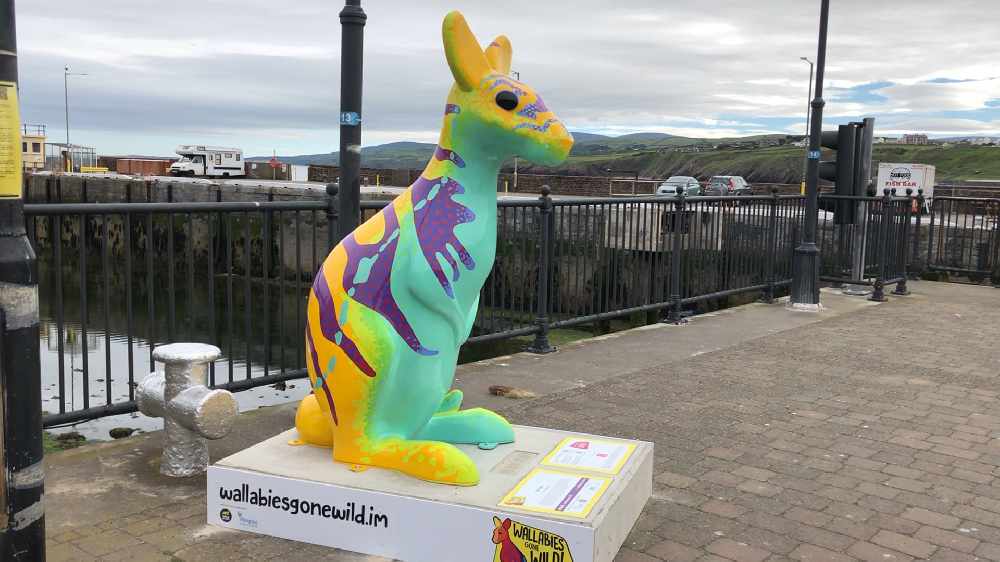 Those behind Wallabies Gone Wild have been delighted with the response to the trail so far.
Those behind the project said by the end of last week more than 14,000 of the creatures had been unlocked on the online app and that number is expected to continue to rise.
64 brightly coloured sculptures of the animals - sculpted by top artists, local schools and community groups - have popped up across the Isle of Man.
The initiative is being done in collaboration with Wild In Art, and the models will remain around the Island until September 1 before they're auctioned off to raise proceeds for Hospice Isle of Man.