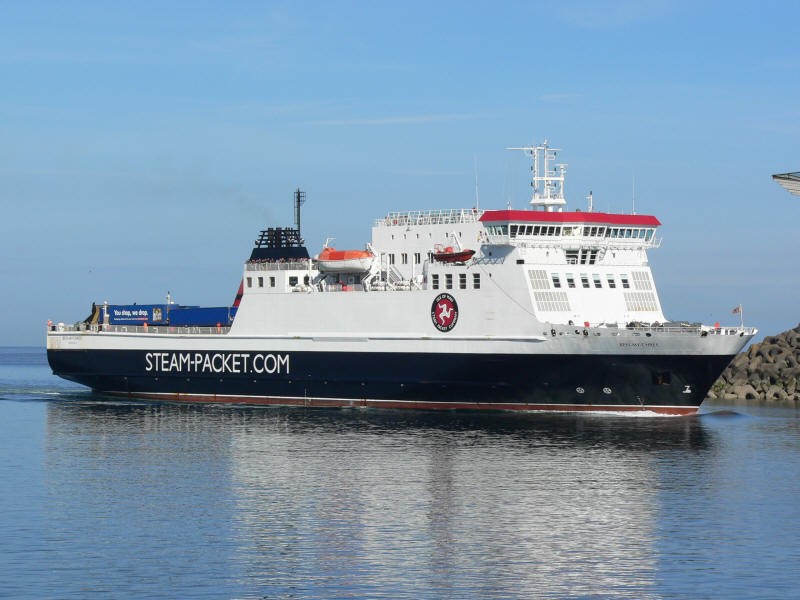 This afternoons Ben-my-Chree service from Heysham to the Island will run with a slight delay.
That's according to The Steam Packet Company which is advising any passengers due to travel on the 2.15pm service to check in as normal.
It comes after the craft was delayed in leaving for the Lancashire port this morning due to a reported engine fault.
Officials say efforts will be made to get the vessel turned around as quickly as possible once it arrives in Heysham which is currently expected at around 2.12pm.