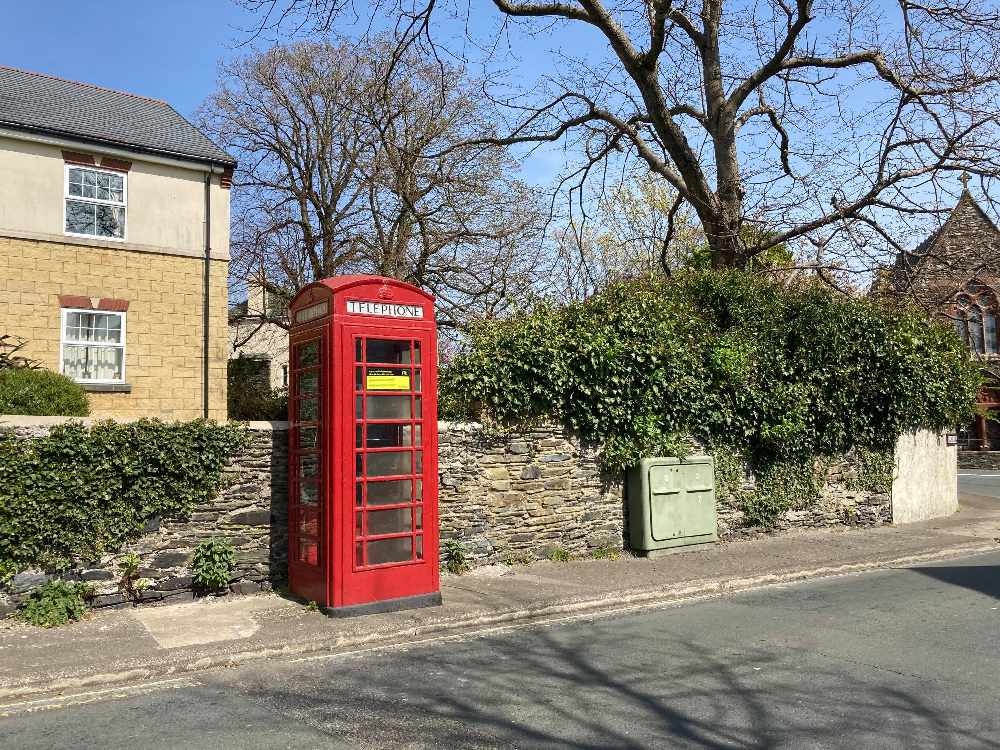 Old and out of use phone boxes across the Island will be turned into defibrillators.
That's the latest from Manx Telecom who have paired up with charity - Craig's Heartstrong Foundation.
It comes following an appeal by the Foundation for more defibrillators after the recent cardiac arrest suffered by Danish footballer Christian Eriksen.
Exact locations will be chosen soon.
Manx Telecom announced earlier this year it was decommissioning a number of payphones, with less than 40 calls a year made.