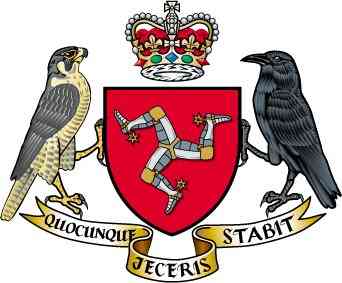 Minister for Environment, Food and Agriculture, has welcomed two new political members into the fold.
Minister Richard Ronan is new to a role of this magnitude. It followed the reshuffle after John Shimmin's departure from Economic Development.
However, he's not been shy about recruiting fresh blood - Mr Ronan is the first to announce the appointment of new departmental members to the table.
Onchan MHK Zac Hall and Chris Thomas - an MHK representing Douglas West - were drafted in to place two pairs of fresh eyes on a number of important issues.
Happy with his choices, the Minister says he's confident they'll work together to build on recent progresses.
He added that he has a deal of gratitude for the contribution made by Juan Turner MLC during his time at the department.