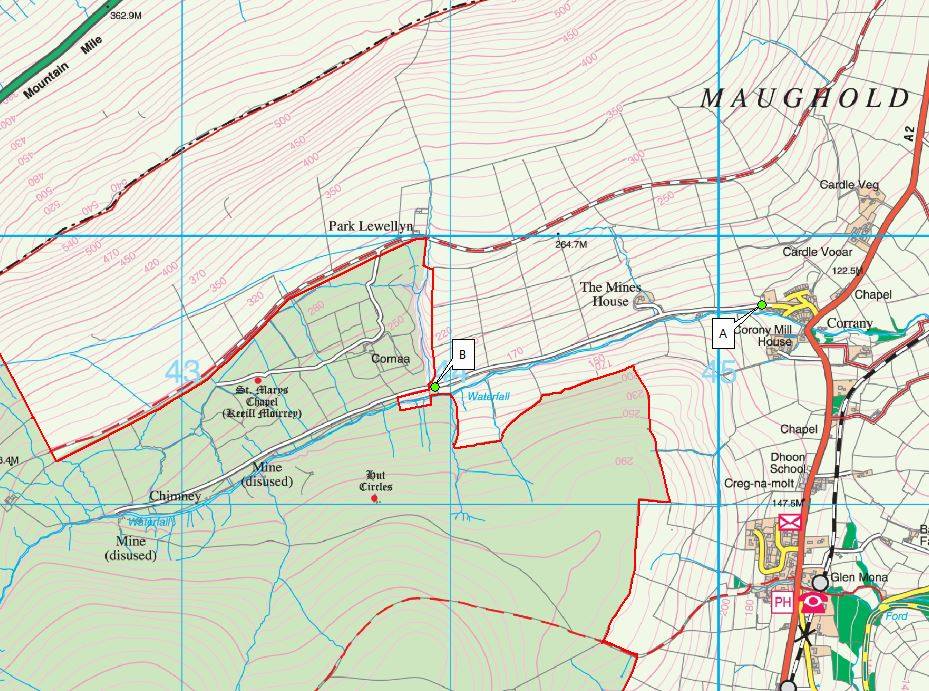 The public is being urged not to trespass on private woodland and upland areas, after an apparent rise in break-ins.
The Department of Environment, Food & Agriculture issued a plea, after a number of fences and walls were intentionally damaged in recent months.
The department says illegally straying onto farms can cause 'great inconvenience' to farmers and can lead to livestock going onto highways.
It's also reminding the public that the department-owned Cornaa Farm and the Corrany is also privately owned.