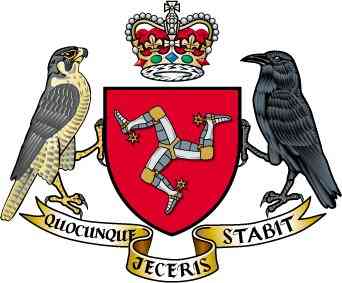 The Department of Environment, Food & Agriculture (DEFA) is meeting with officials from the UK food industry this week.
DEFA will link up with the UK Food Standards Agency to cover a number of key topics of discussion.
According to the department, the visit will cover the topic of food safety strategies.
It added provisions for official inspections in meat, approvals, audit, incident management and food crime will also be on the agenda.
This week the Department is meeting with the UK Food Standards Agency. Topics of discussion during the visit will include food safety strategies and the provision of official inspections in meat, approvals, audit, incident management and food crime. pic.twitter.com/urFQAuSLnL

— Department of Environment, Food and Agriculture (@iomdefa) February 4, 2019