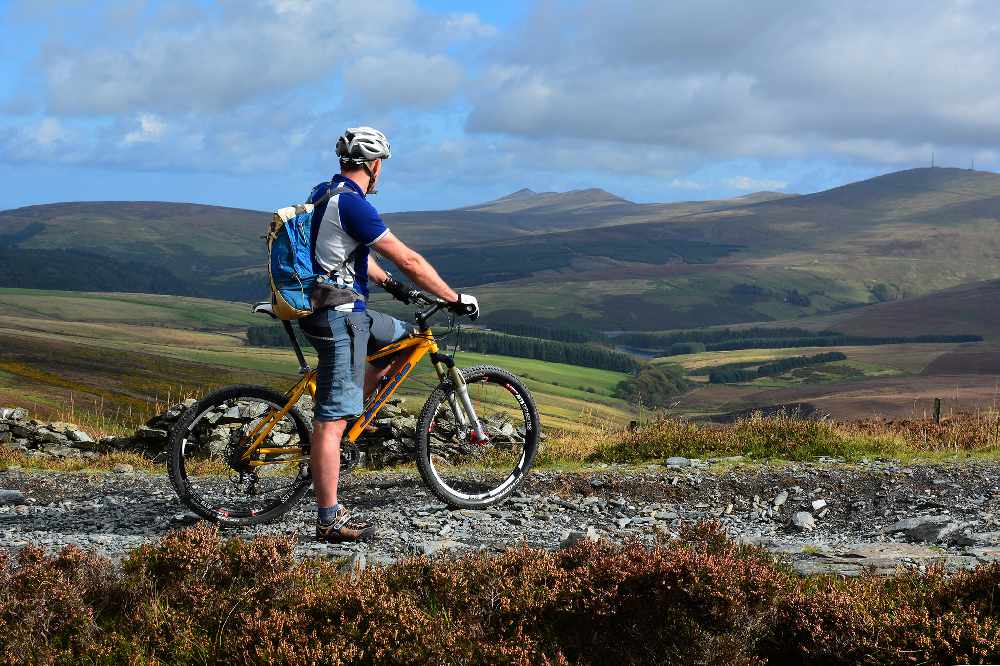 A government depart wants your views on the Islands hills, forests and glens, particularly when it comes to mountain biking.
The Department of Environment, Food & Agriculture (DEFA) is conducting its annual outdoor visitor survey, with the focus this year on the hobby of mountain biking.
However, DEFA adds the survey isn't just for those who are avid followers of that pursuit and anyone can give their thoughts on the subject.
Last year 1,000 people got involved in the initiative with views on how the Manx plantations can help improve physical and mental wellbeing.
The questionnaire is open until September and available on the government website and hard copies will be available at numerous venues Island-wide.
The Isle of Man's hills, forests and glens cover more than 28,000 acres and receive around 850,000 visits per year.