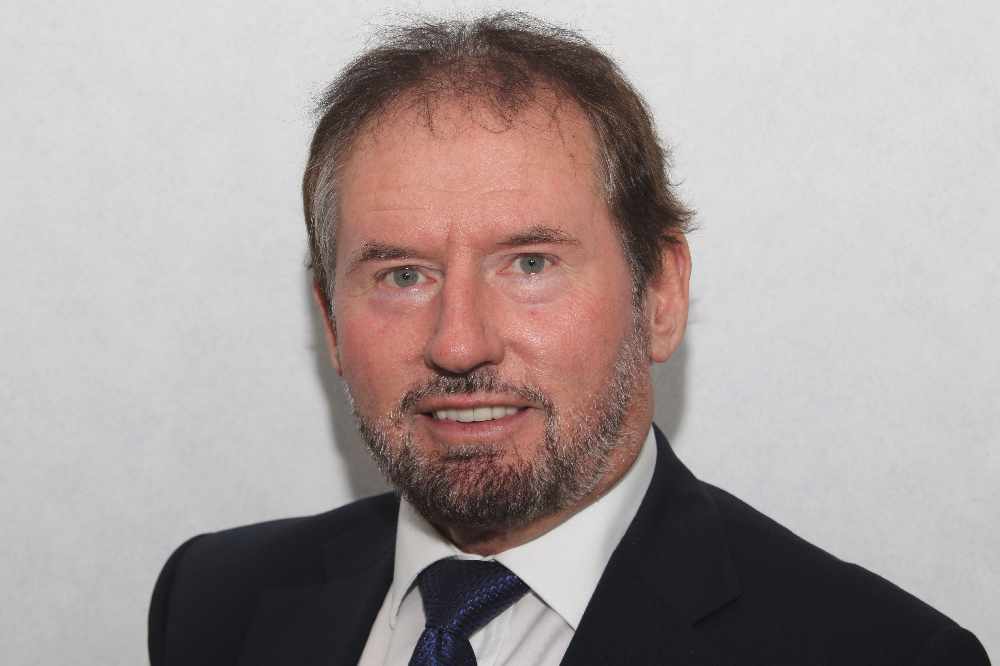 Agriculture Minister Geoffrey Boot says he's still deciding how his department can help farmers hit by this summer's drought conditions.
In Tynwald this week, he faced a question for written reply from Rushen MHK Juan Watterson about how much extra cash the department will spend helping the industry.
Mr Boot said the question was a difficult one to answer as no action's yet been decided and so he can't say how much any assistance will cost.
And he says although the dry spell now seems to be over, beef farmers in particular may still feel the knock-on effects as their costs remain high.