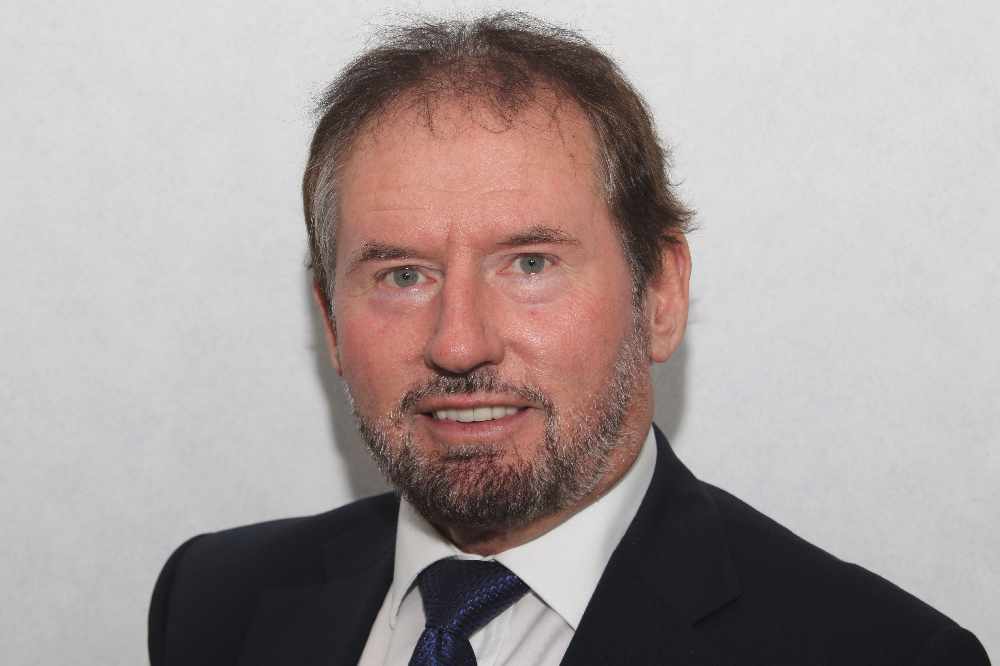 The government is pushing for an extraordinary meeting of Tynwald to secure the future of the Island's animal trade.
It's calling on Tynwald members to agree to come together to make sure the right legislation for the sale of animals and animal products is in place in time for Brexit on October 31.
The Isle of Man is seeking 'third country listing status' - which would allow exports to the EU to be processed more quickly.
Should members of the court agree, the session to discuss the matter would take place on Tuesday, October 8.