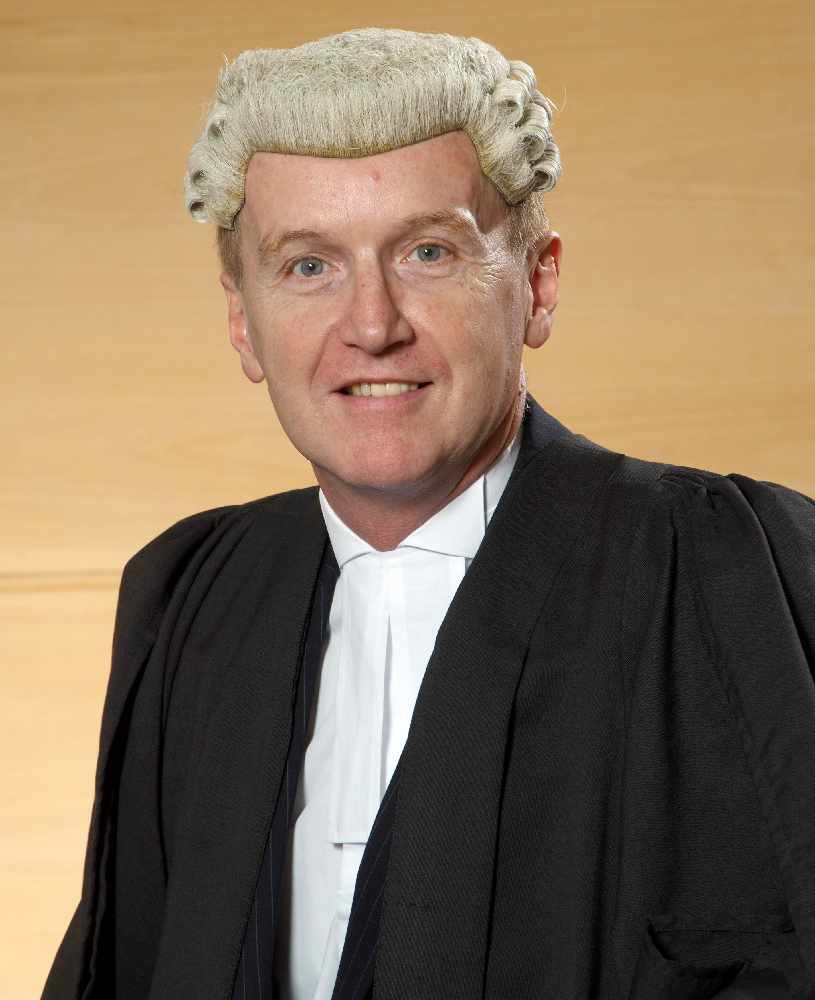 Deemster Alastair Montgomerie says it's been an 'honour and privilege' to serve the Island for almost 30 years.
It was announced this week he will retire from his post at the end of the calendar year.
Mr Montgomerie has served in a series of high profile roles on Island for 28 years which include 16 as a judge.
Lieutenant Governor, Sir Richard Gozney, has thanked the Deemster for his service - a recruitment process to appoint his successor will take place later this year.