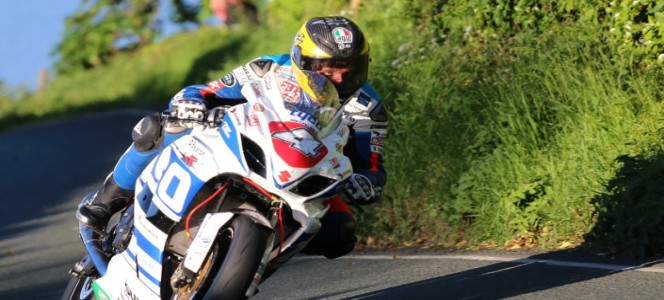 Progressing plans for a TT attraction is equally as important as those for a TT World Series.
That's according to the Economic Development Minister who says he has confidence in both.
So far over £188,000 has been spent on looking into the World Series - with fears the event could plateau without it.
Details of the current feasibility study are sparse however a commercial promoter is expected to be appointed next year.
Laurence Skelly says other people are also confident in the plans: