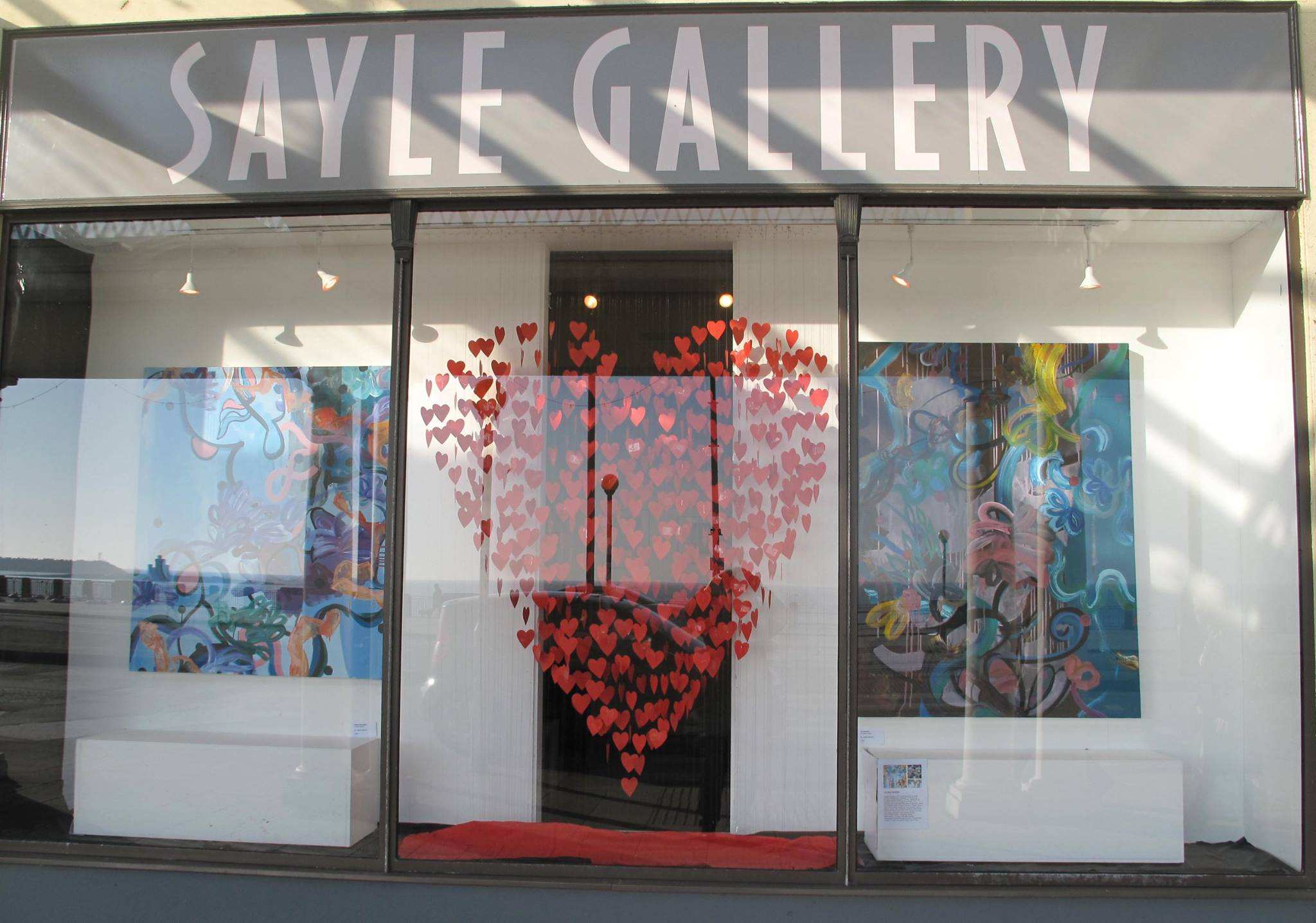 The Arts Council has agreed to help establish a sustainable future for the Sayle Gallery.
It met with the gallery's management yesterday to assist in finding a solution to its money problems.

Any future support from the council will be bolstered by advice from the Department of Economic Development.

It's hoped that the private sector will also pitch in to save it.

A financial agreement is expected to be in place by early February.