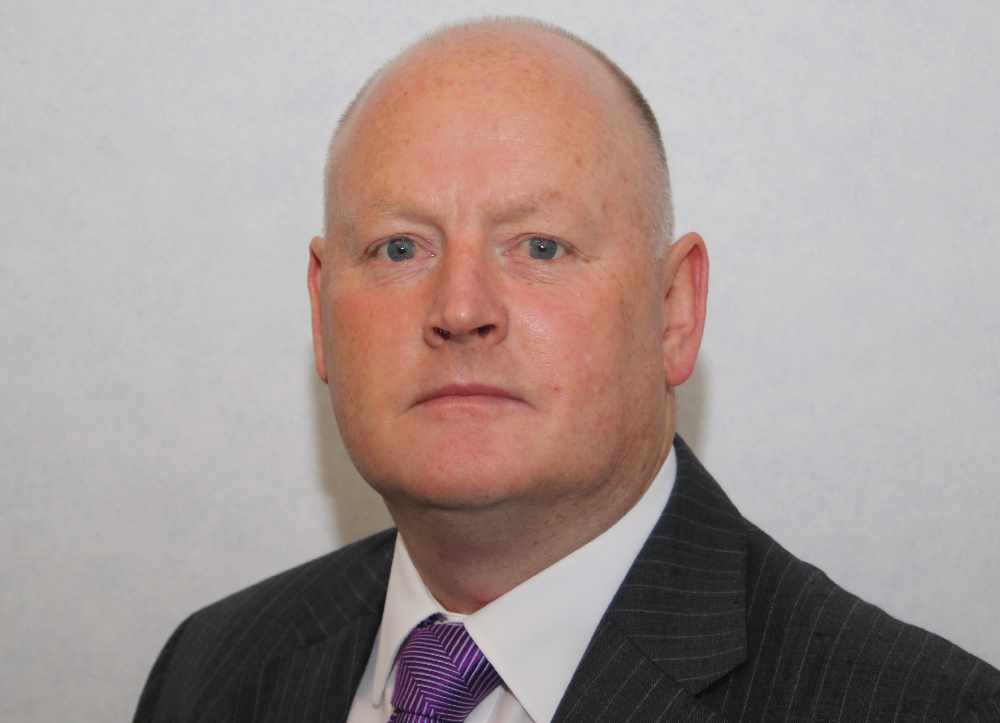 The Department of Economic Development's revealed it's more than trebled the income it gets from licensing its TT trademark in the last five years.
Departmental member Rob Callister took to Facebook to detail the figures after the latest row over charges for local businesses using the TT initials.
He revealed the DED made £878,000 last year - compared to just £249,000 five years ago.
Mr Callister says from now on, charities won't be charged for using the TT trademark: