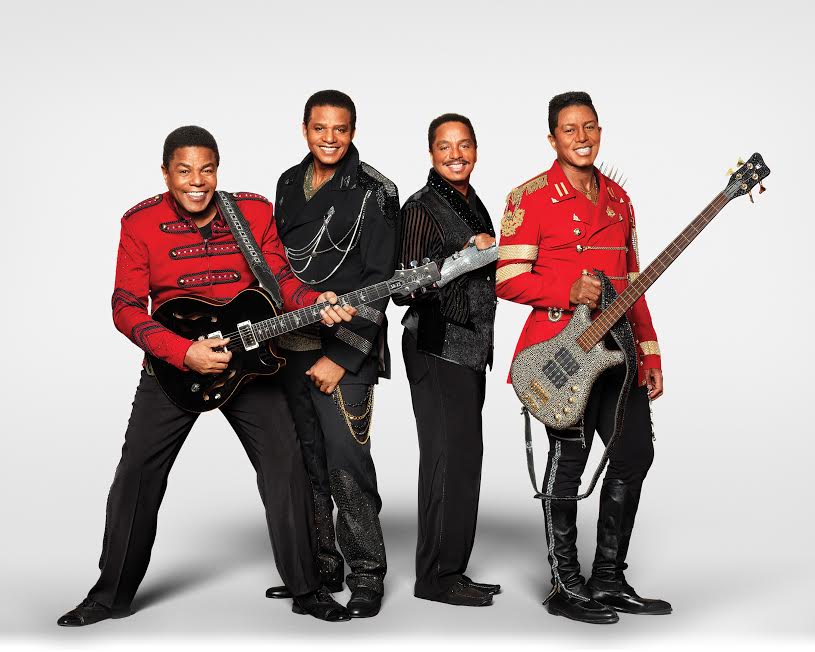 The Jacksons played at the Villa Marina in September 2014
The Department of Economic Development says it can 'categorically confirm' that a contract for The Jacksons gig was not amended retrospectively. 
The department says the original contract for the event was signed by the Economic Development Minister at the time, John Shimmin, in April 2014 with the agent Marshall Arts Talent.
The concert took place in September that year.
DED says allegations that it failed to comply with financial regulations when booking a Tom Jones concert are also 'untrue'.