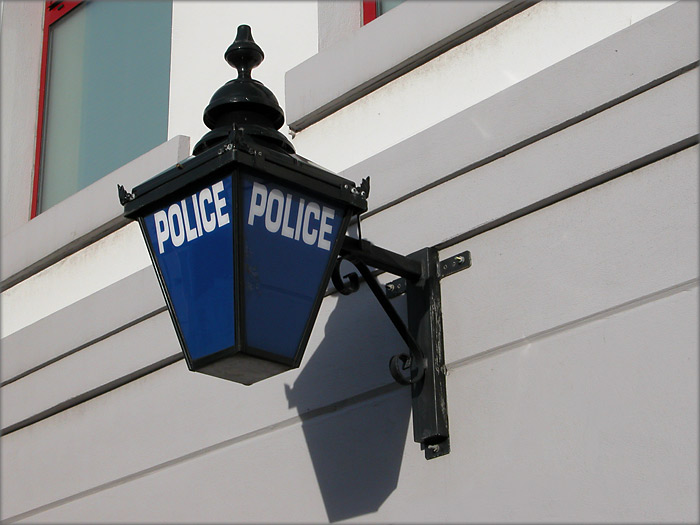 Police in Ramsey are looking for witnesses after deck chairs were taken from outside the Old Courthouse. 
At around 9:30pm on Thursday May 18, three young men left the Mitre in Parliament Street with two of them each taking a deck chair.
Officers say they then walked off in the direction of College Lane.
Anyone who may have witnessed this or knows where the chairs or those responsible are is asked to get in touch with Ramsey Police Station on 812234.