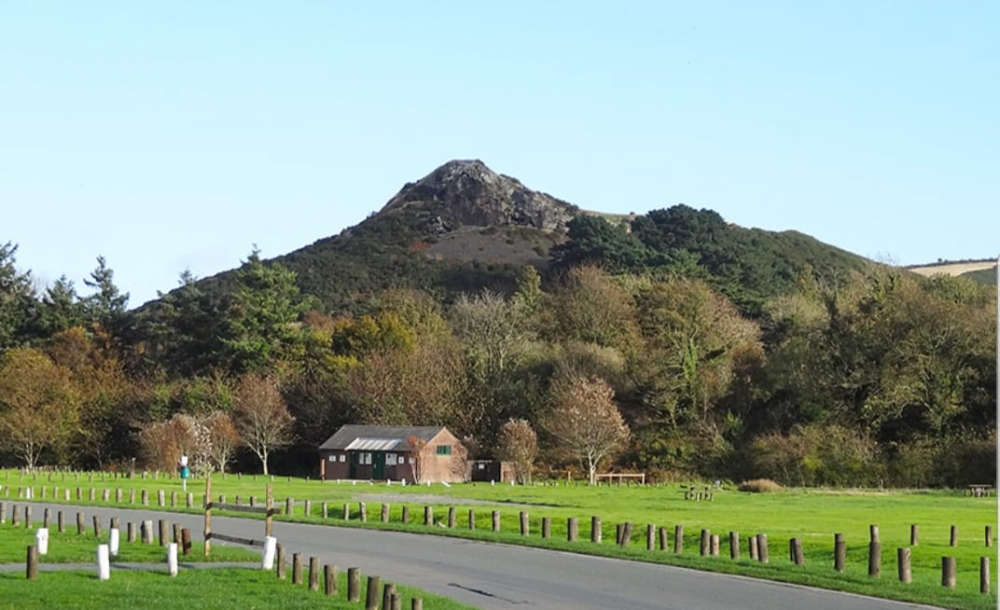 The decision to stop overnight camping at Sulby Claddagh this year was 'a terrible shock to the community.'
That's according to Keith Pringle, the man responsible for launching a petition in the hopes of overturning the decision.
Mr Pringle was one of many residents who attended a public meeting last night at the Sulby Glen Hotel, where a commitment was made by MHKs to reopen the site for TT and potentially longer.
Over 3,000 people have signed the petition so far.
He's encouraging people to think of young families that will be affected if the site does remain closed: