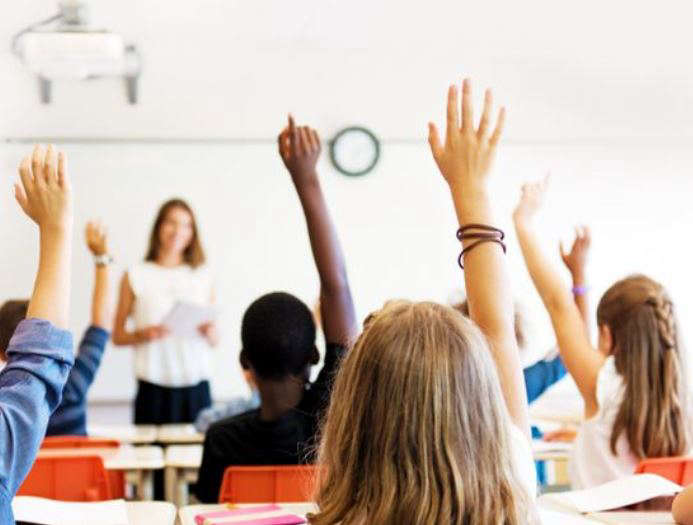 A decision on if the Island's schools and college will be open tomorrow, will now be made by 7am tomorrow morning.
Government says these decisions are based on the current forecast of all-island snow coverage during the evening and through the night tonight.
A statement reads:
"The impact of this is difficult to predict, the final decisions will be made once the morning conditions have been assessed.
We recognise that this changeable situation has resulted disruption to the public, and thank everyone for their patience and understanding while we respond to the information available to us."