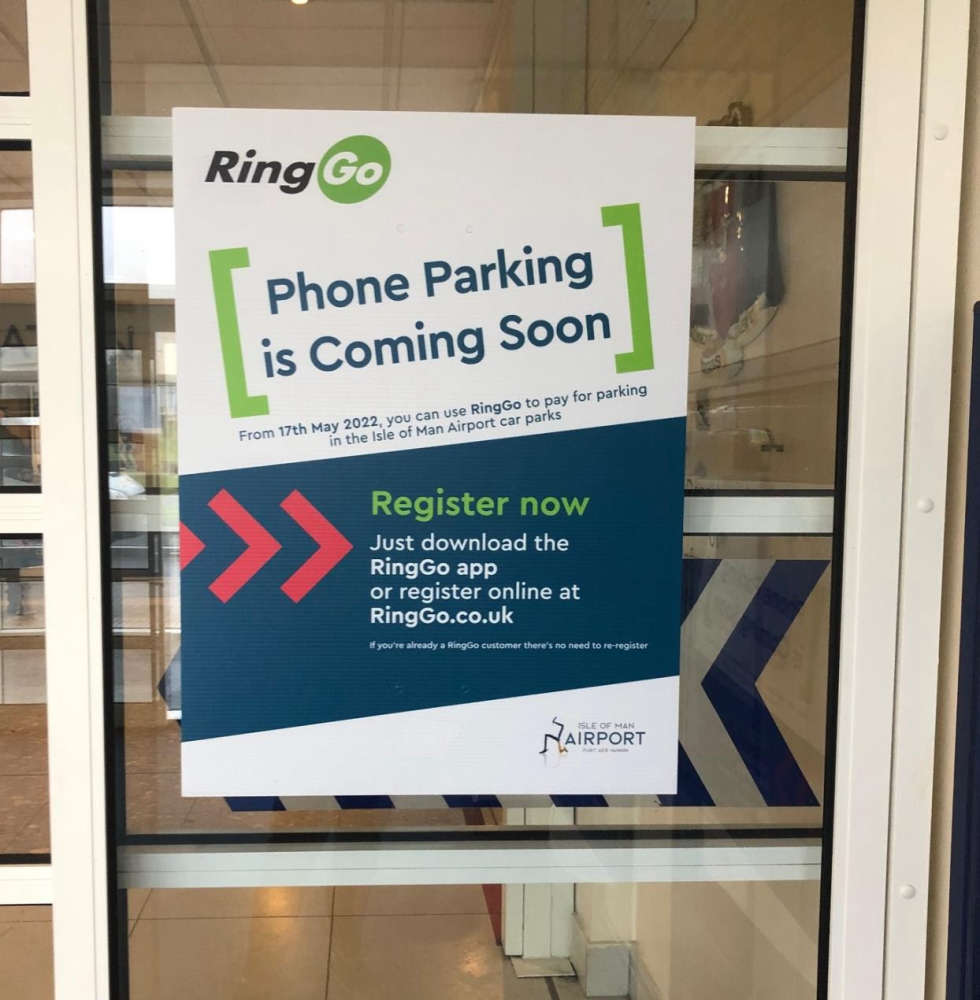 The decision of trialing a cashless system at Ronaldsway airport car park was partly due to lower cost.
That's the admission from Tim Crookall, who was asked what options were considered in Tynwald this week, and revealed the RingGo app system would cost the department around £4,000, whereas replacing the barriers would have cost approximately £250,000.
The new system was supposed to be implemented from Tuesday May 17, but was delayed to give people 'more time to understand it.'
However, it will now launch on Tuesday next week.