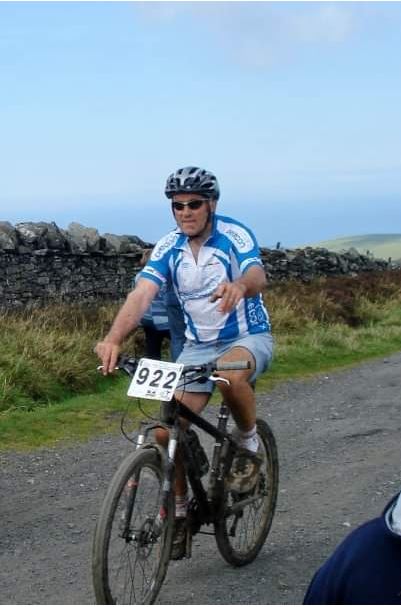 Police have named a 71 year old local man as the rider who died during yesterday's End 2 End mountain bike race.
At approximately 12.30pm, Nigel Park from Glen Mona came off his bike whilst tackling an obstacle on private land near to Ballacraine.
Authorities have confirmed he died as a result of the injuries sustained.
His family have said "Dad was a regular competitor and keen mountain biker, we are understandably devastated by his tragic passing but we take comfort in knowing he was doing something he loved alongside good friends."
Mr Park's family have requested their privacy is respected at this difficult time.