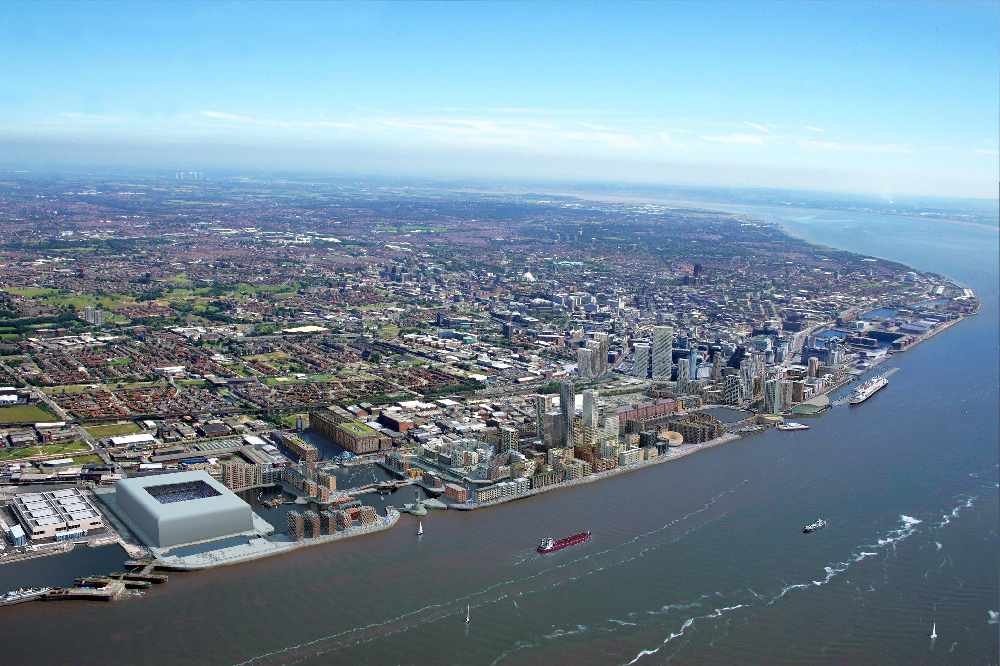 A deal has been agreed for the purchase of the Prince's Half Tide Dock in Liverpool, to develop a new ferry terminal.
The Department of Infrastructure confirmed negotiations have been made with the owner Peel Land and Property Limited.
The Initial decision to buy the land was made by Tynwald in July 2016.
The new site is scheduled to open in 2021.