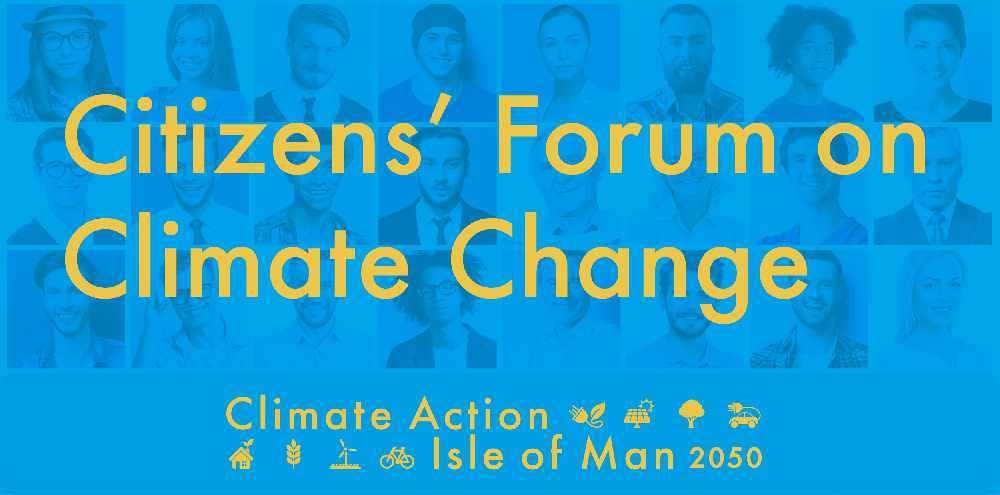 Those interested in joining an official group to inform discussion on climate change have until the end of this week to apply.
Government is currently looking for 12 people to join the Citizens' Forum on Climate Change - which will give members of the public with views for or against climate action the chance to be involved in the Island's response to the issue.
If selected to join the team, members will hear balanced evidence from a wide range of people including academics, researchers and campaigners before sharing their views with the Climate Change Transformation Board.
Anyone can apply to the citizens' forum and be a representative for their community - the 12 selected applicants will join a further 24 members that will be invited to join or selected at random from the electoral register.
Those interested in getting involved have until this Sunday (October 11) to apply which can be done by visiting www.gov.im/citizensforum, e-mailing climatechange@gov.im or calling 07624 207 011.
Officials add, following the process, the first meeting of the forum is expected to take place on Wednesday, October 28.