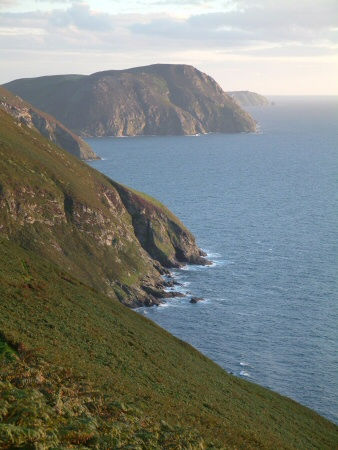 There's just under a week left for residents to have their say on how the Island plans to tackle climate change.
A public consultation is currently running on proposals for a new climate change bill, which is aimed at supporting the Isle of Man's mission to achieve net zero carbon emissions on Manx shores by 2050.
Earlier this month, government ran a number of drop-in sessions across the Island to assist residents with the document and on being able to put forward their views on the matter.
Those who want to have their say on the matter who haven't done so already have until 5pm on Tuesday, September 1, to do so.
Residents can get involved by visiting the government's online consultation hub.