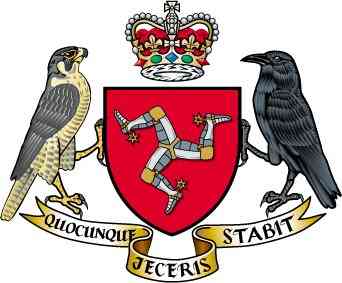 Workers within the Department of Community, Culture and Leisure have been warned about the prospect for job losses in the face of major budget constraints over the next 4 years.
The warning has come fresh from the Chief Minister's gloomy pre budget statement earlier in the week, with tens of millions of pounds needing to be slashed from the wage bill.
Chief Officer at the Department, Nick Black, told 3FM they are consulting with staff and their union about possible changes to the Department's structure and staffing.
He also said the department are progressing a number of options to reduce costs and to increase income.
He concluded by saying, 'once we have completed the proper consultation and finalised our plans we will inform staff about what changes will happen and what options are available to them.'