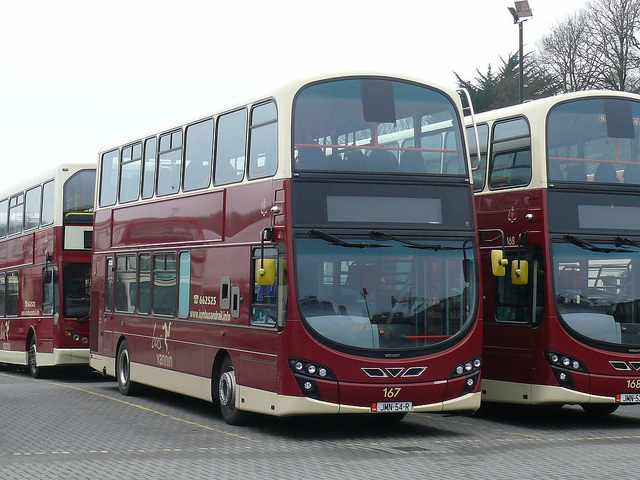 Bus drivers have once again rejected new terms and conditions as the row over their pay continues.
The Department of Community, Culture and Leisure put a new proposal to 103 drivers earlier this month.
79 drivers voted in the sealed ballot in total with 56 rejecting the new offer.
The DCCL says it is disappointed with the outcome after working with the Unite union to put forward something which balanced the need to make savings with the union's wish to protect its members.
Discussions are ongoing to identify alternative solutions but in the meantime all drivers are working under the new terms and conditions.