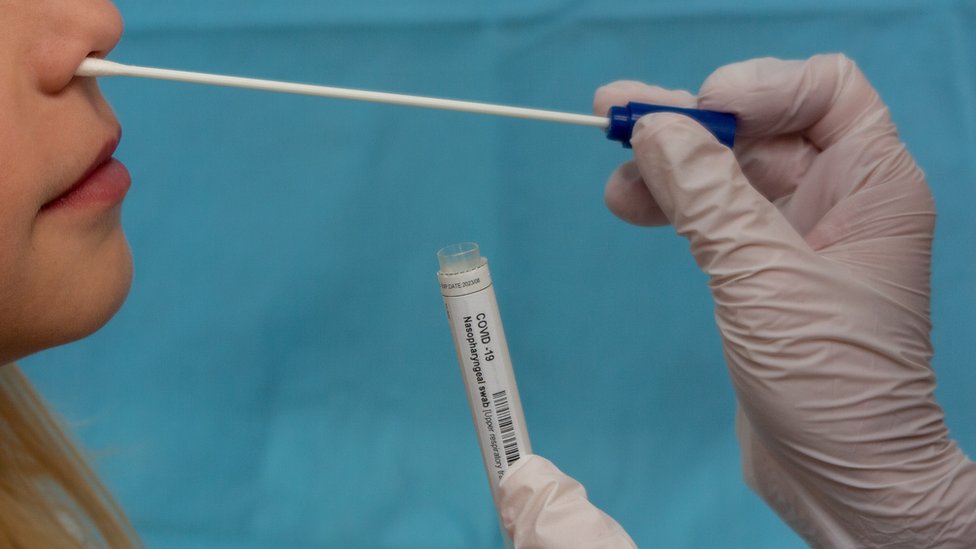 It's now the ninth day in a row of no new cases of Covid-19 on the Isle of Man.
No new cases of the illness have been identified in the last day whilst it's now 15 days without any evidence of community transmission.
The total number of active cases locally stands at 30.
27,446 have now been completed with 23 people awaiting results.