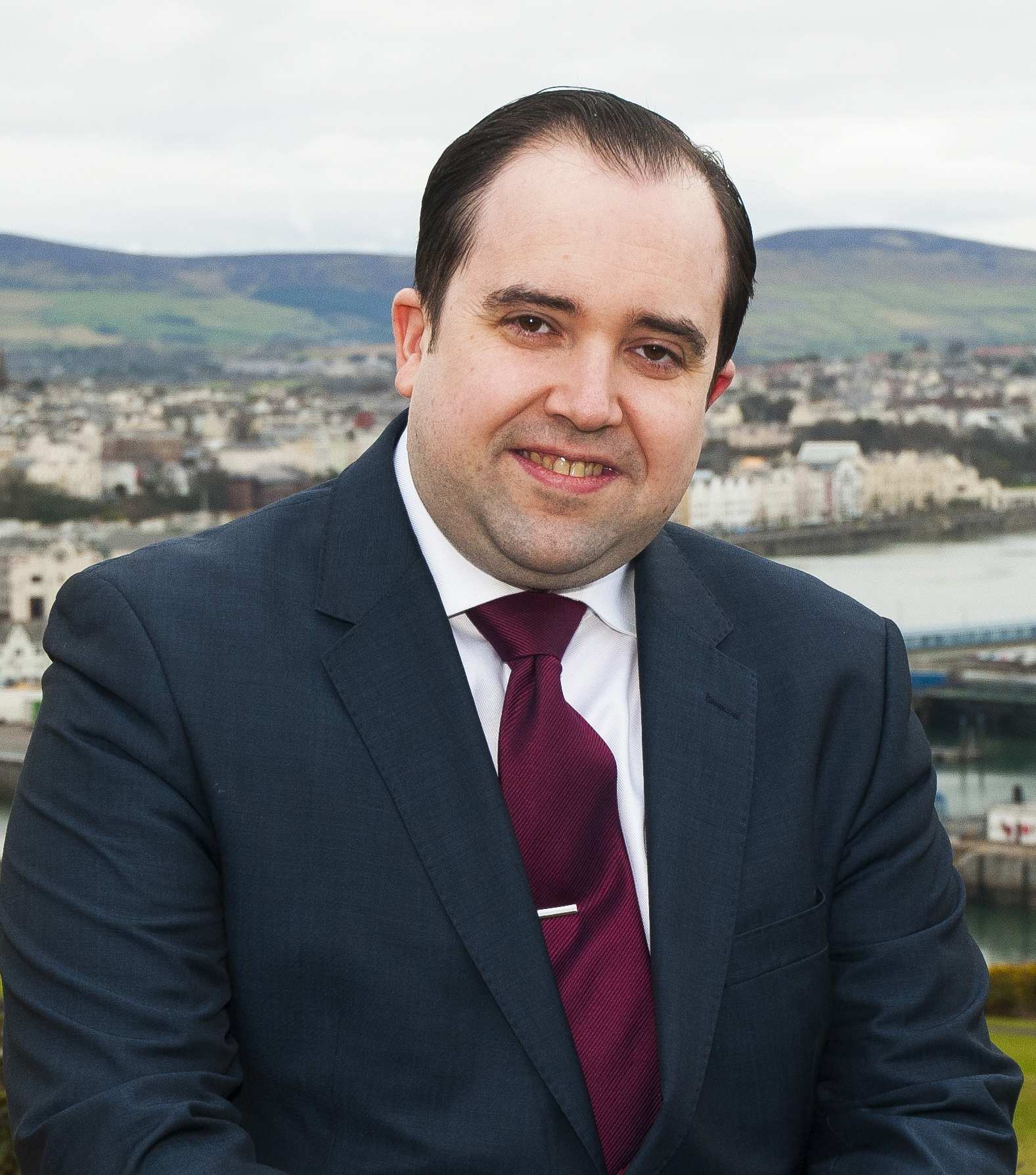 The Island's Health and Social Care Minister will step in to manage the Department of Home Affairs.
It comes following the death of Minister Bill Malarkey last week.
However the decision is only temporary, pending the appointment of the next Home Affairs Minister.
David Ashford will manage responsibilities, until there is a reshuffle in the upcoming weeks.