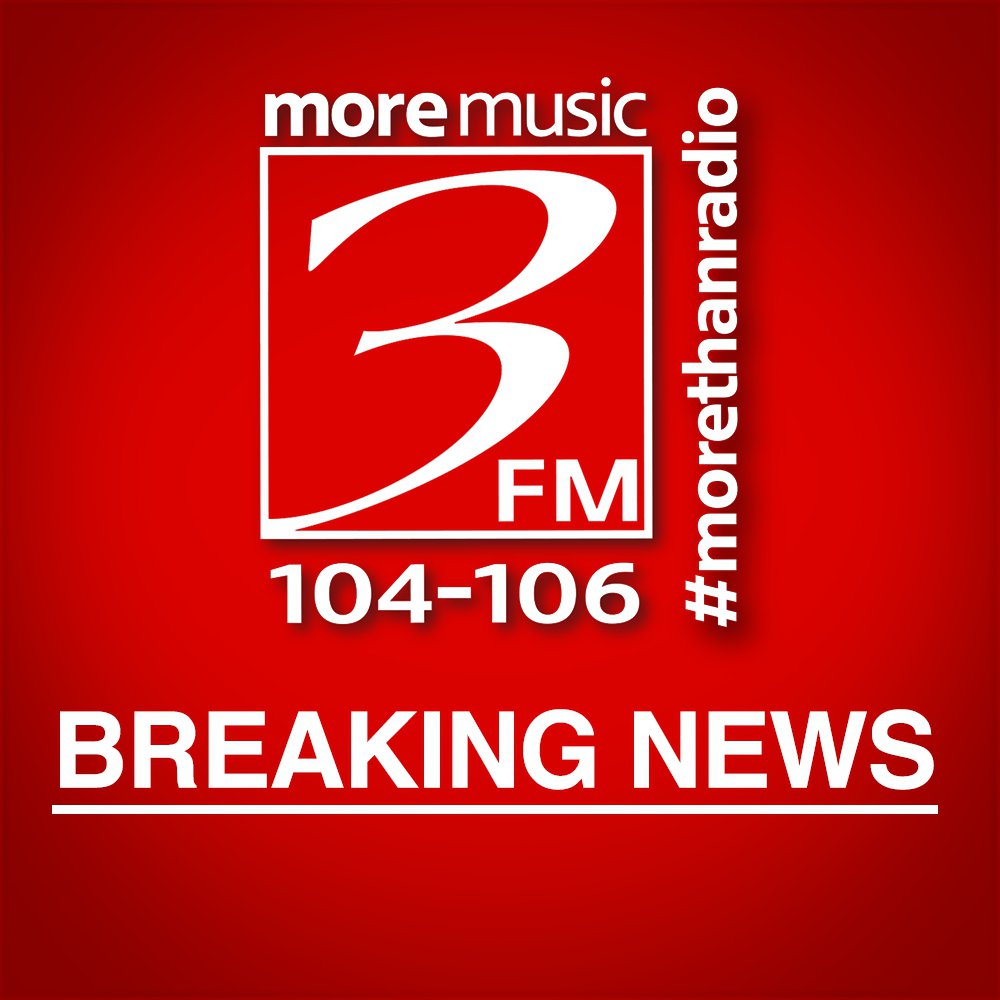 The government has confirmed there's been a data breach in the Homecare Service of Adult Social Care.
The names, addresses and phone numbers of 33 users of it have been mislaid along with 'keysafe' codes of seven of those users, as well as the contact numbers of 43 next of kin and 11 carers.
Officials say once the breach was discovered all keysafes were immediately recoded and no financial or medical details were included in the data.
The information commissioner has been informed, those affected are being contacted individually and an investigation has been launched into the cause.