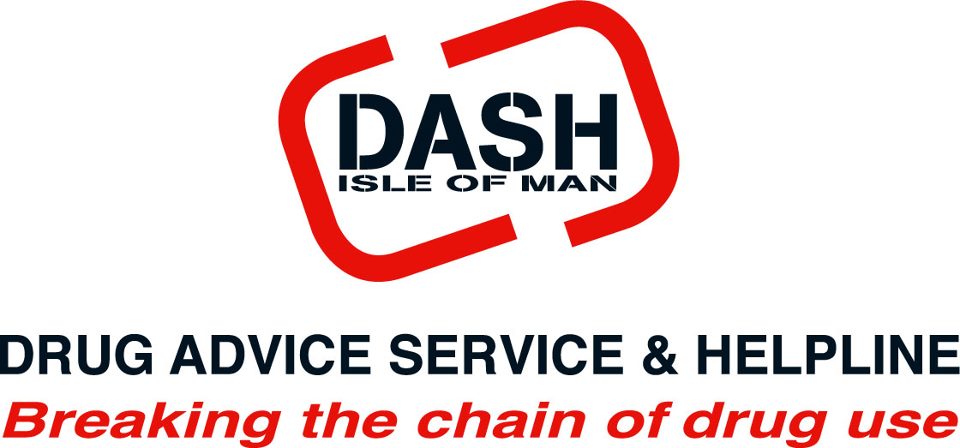 A warning has gone out to both young people and adults on the Isle of Man about the dangers of using the substance Ketamine.
An increase in the drug's usage on the Island has been noted by the Drug Advice Service and Helpline (DASH) which is working with groups and individuals to offer advice.

Ketamine is often referred to as a horse tranquiliser due to its use in veterinary practice and is commonly used socially.

As well as being an anesthetic it also has stimulant and psychedelic properties and can be sold in tablet form as ecstasy.

DASH is urging people not to treat it with a relaxed attitude as it can lead to both mental and physical problems, it can also lead to urinary problems often referred to as 'Ketamine Bladder Syndrome'.

Anyone who wants more information or who needs help for any problems they're experiencing with drugs or alcohol is urged to make contact with DASH.