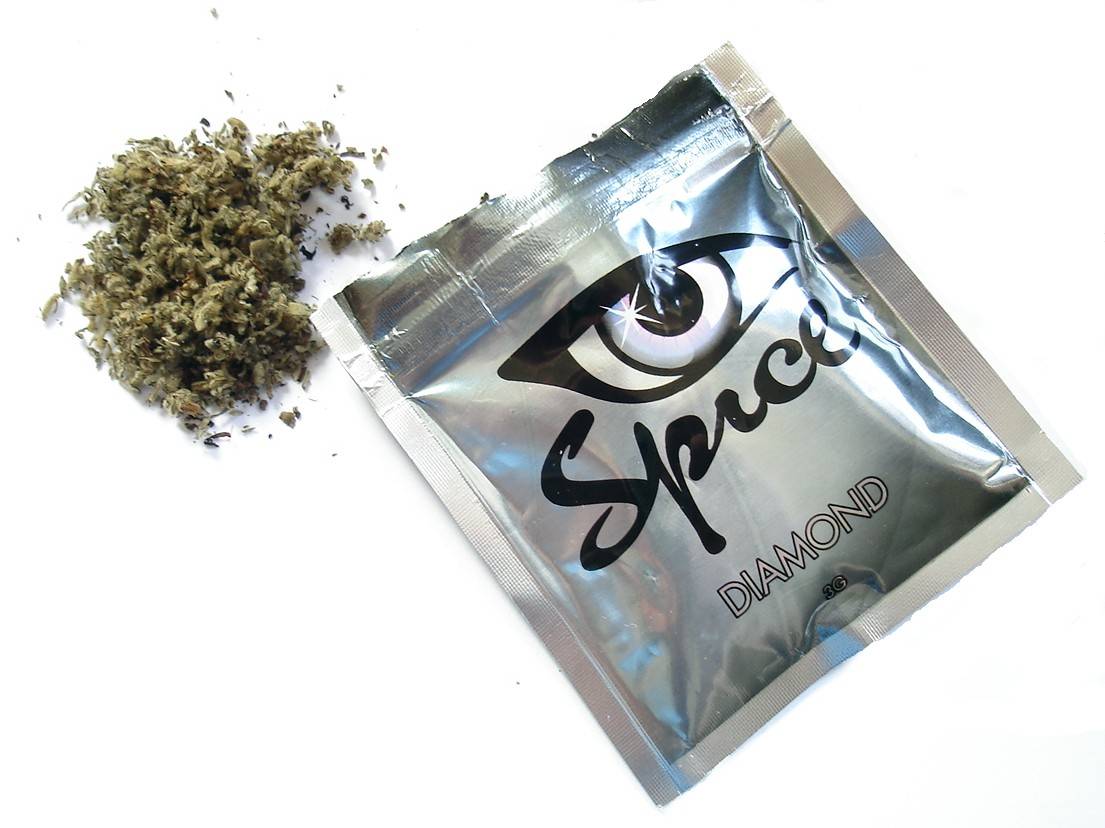 People using the synthetic form of cannabis need to be fully aware of the damaging side effects it carries.
That's the warning from drugs charity DASH; which estimates that hundreds of people on Island are currently using the legal high substance.
It's sold locally under various names such as 'Chemical', 'Incense' and - in some cases - is passed off as cannabis.
Shelly Stanley of DASH says that in many ways, it's far more dangerous than its outlawed counterpart: