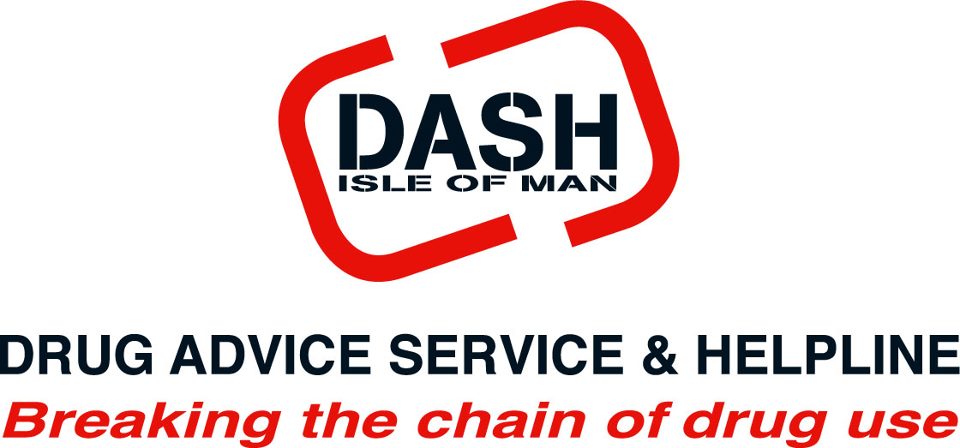 The Chairman of drug advice service and helpline DASH has strongly condemned government for allowing the charity to end up in its current position.
DASH are looking at the prospect of folding if money cannot be secured.
Last year they had all of their government funding removed by the Department of Social Care, and were forced to continue through fundraising.
This hasn't proved a viable solution and the charity are now looking at the prospect of closure.
Former MHK Hazel Hannan chairs DASH, she told us why those with drug problems would always opt for DASH over the similar charity Motiv8:
(AUDIO ABOVE)