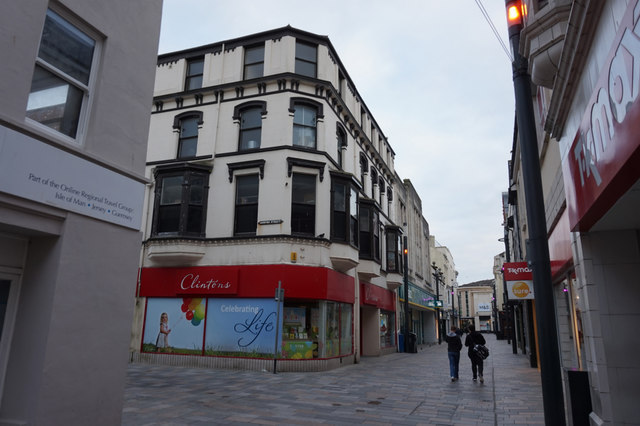 Dangerous cycling in Douglas has always been an issue but the number of incidents has risen.
That's according to City Centre Manager Oliver Cheshire who says he wants to educate people rather than see them fined.
Anyone caught cycling dangerously could be hit with a £2,500 penalty by the council under its byelaws.
Mr Cheshire says the council is working together with the police to combat the problem: