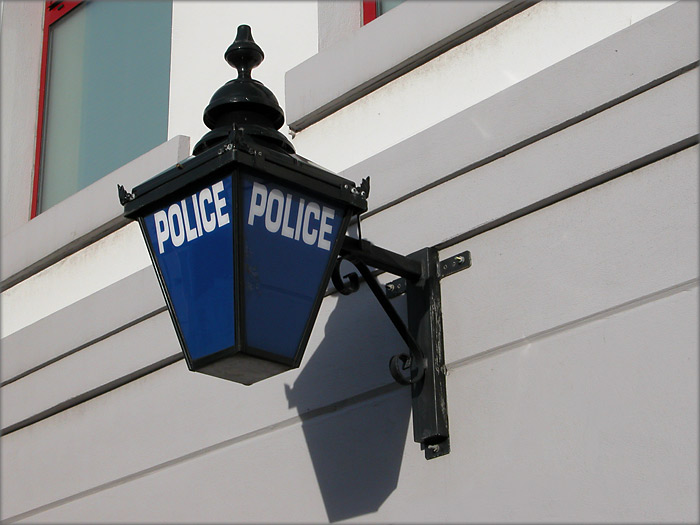 A biker's been left counting the cost after someone damaged their motorbike, but didn't stop.
The incident happened between 2.30pm on Monday and 5.15am on Tuesday in Ballakilley Close in Port Erin.
A parked motorcycle was hit by another vehicle, knocking it over - those responsible picked it back up and put it on its stand.
If you have any information, you're being asked to contact Castletown Police Station.