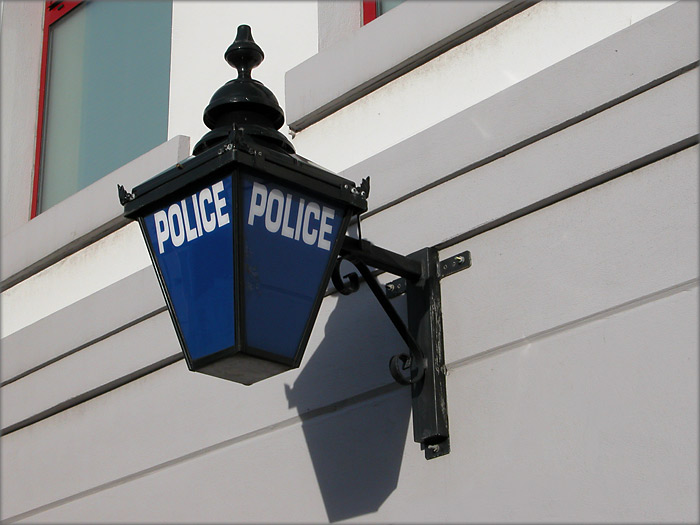 Criminal damage at a car park in Douglas is being investigated by authorities.
According to officers, a black SUV parked on level 6 of Chester Street Car Park has been damaged sometime between 6.30pm last Friday (January 10) and 9am the following day (January 11).
The constabulary wants to speak to anyone who may have seen anything suspicious or might have details which could help trace those involved.
Anyone with details which they think could assist Police are being asked to get in touch with Police Headquarters.