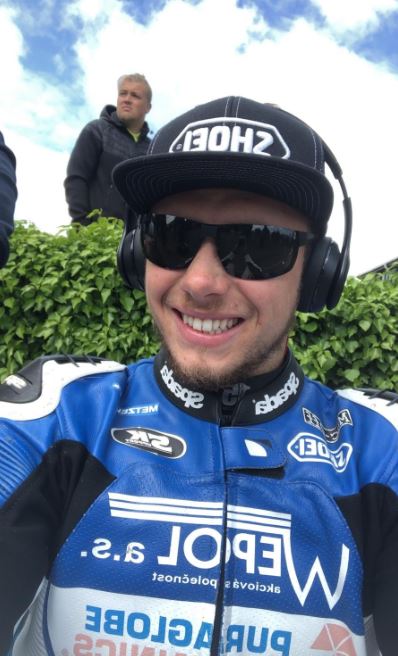 A man has died following an incident during today's TT racing.
27-year-old Daley Mathison from Stockton died in this morning's Superbike race.
It comes after a red flag was waved at Snugborough - which resulted in the race finishing early.
His wife took to Twitter earlier today to confirm the news.
In the post she said: "Daley, is now sleeping with the fairies. That's all I can bring myself to say right now. The last image I saw of my husband, was of a man so happy with life and so proud of his racing."
No further details have yet been confirmed.