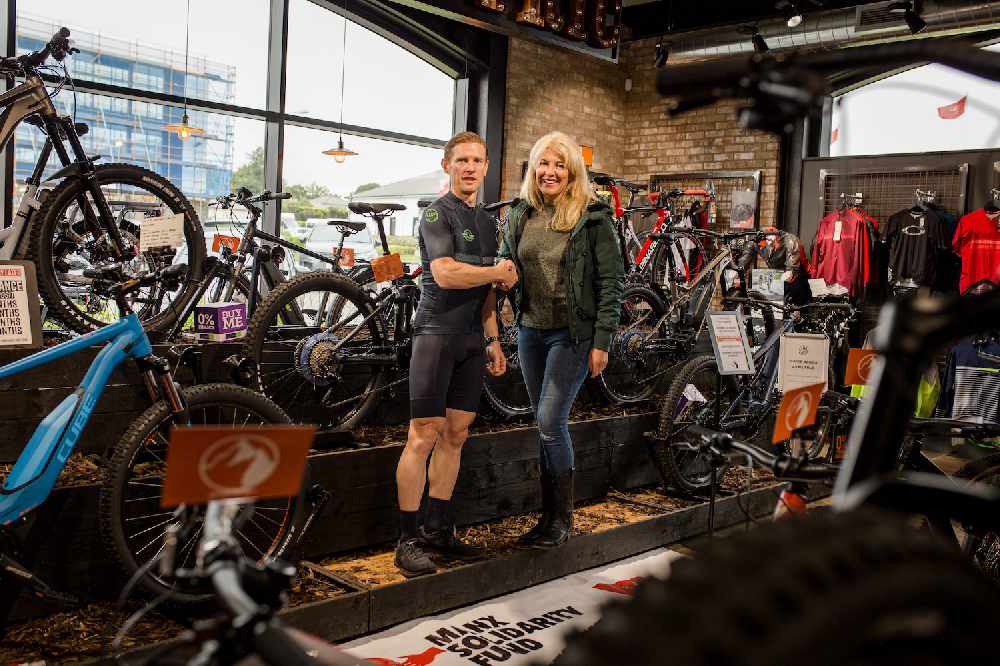 A popular Island cycling event happening this month will support a cause helping those who've suffered most during the COVID-19 crisis.
The Gran Fondo Isle of Man takes place on August 29 and 30, and organisers have announced the Manx Solidarity Fund will be the official charity for the 2020 occasion.
The cycling event features four distance challenges aimed at cyclists of all ages and abilities, from the 85-mile Gran Fondo down to the family-friendly 'Minisculo' at Mooragh Park in Ramsey.
The Manx Solidarity Fund was launched in March this year, raising money for people, businesses and organisation which have been hit hardest by the Coronavirus pandemic - Lieutenant Governor, Sir Richard Gozney, is it's patron.
As part of the partnership, the charity will man two Feed Zones around the Gran Fondo course, with food and drink providing by Shoprite.
Gran Fondo IOM's Director, Paul Phillips, says: "We are really pleased to give the Manx Solidarity Fund a platform to raise funds and profile for the charity which is already making a real impact on the Isle of Man in a short period.
"We have seen a lot of interest from local cyclists already entering for one of our challenges in line with the recent growth in popularity of cycling locally and hopefully we can turn that into some significant funding for an important local charity."
Meanwhile, entries for the event will close at Midnight on Sunday, August 16.