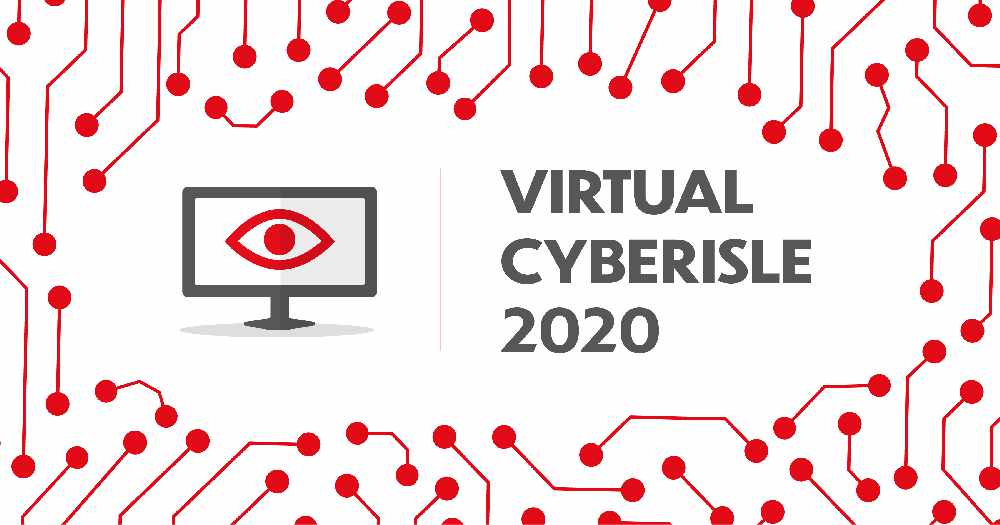 An event aiming to prevent and raise awareness of cyber crime on Island is returning from later this month, but in a slightly different format.
CYBERISLE 2020 will be held virtually this year with its main objectives being to raise awareness of the steps that can be taken at home, at work and within the community to combat cyber security threats, with practical tools and insights.
The free event, organised by the Office of Cyber Security and Information Assurance (OCSIA), will run throughout October in collaboration with local industry and off-Island speakers.
Speakers will include cyber security experts and professionals from across the public and private sectors.
It'll launch across the government's social media channels on Monday, September 28 with an opening address by the Chief Minister.
Minister for Home Affairs, Graham Cregeen MHK, says: "This free event will provide the public, businesses and organisations with practical and useful insight, advice and guidance.
"From parents wanting to know more about keeping their children safe online to businesses interested in the mitigation of cyber-attacks.
"The Isle of Man Government is continuously updating its approach to policing in an era of rapid digital advancement."
Meanwhile, officials add more details of the agenda for next month and on which guest speakers will be taking part will be released in due course.