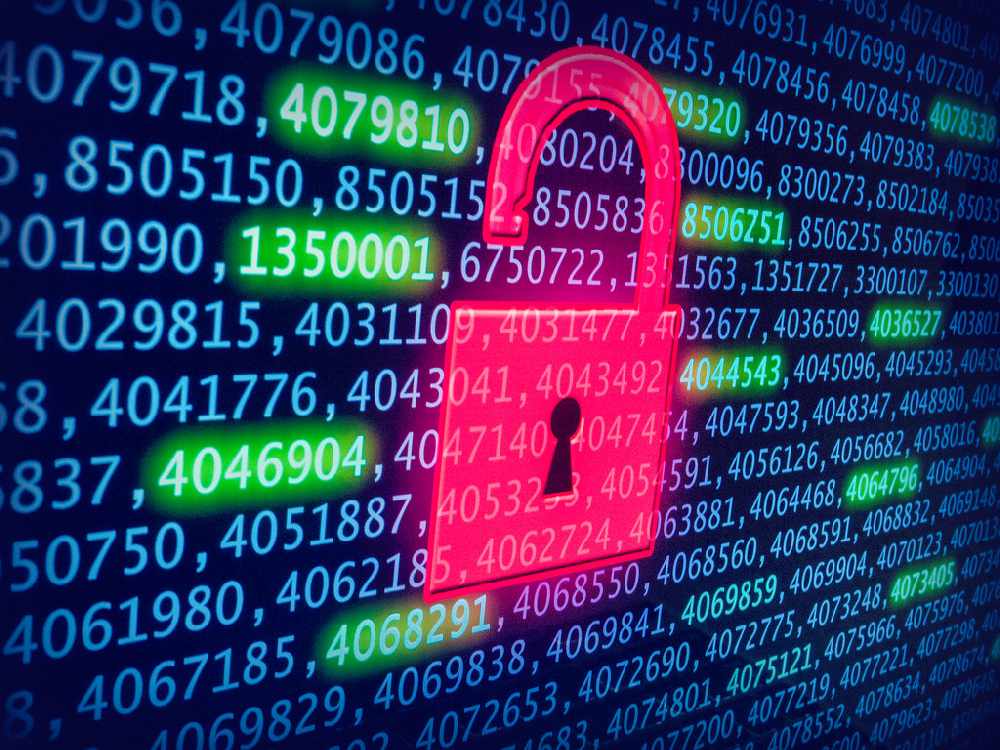 Cyber security is now firmly on the national agenda, following the recent CYBERISLE conference.
Dr Alex Allinson member with responsibility for cyber security, made the comment when reflecting on the success of the event.
Around 600 people attended it - which gave real life examples of the threats people and organisations face daily.
The conference forms part of Government's work to deliver the National Cyber Security Strategy for 2018 to 2022 - with the aim to ensure we are secure and resilient to cyber threats.