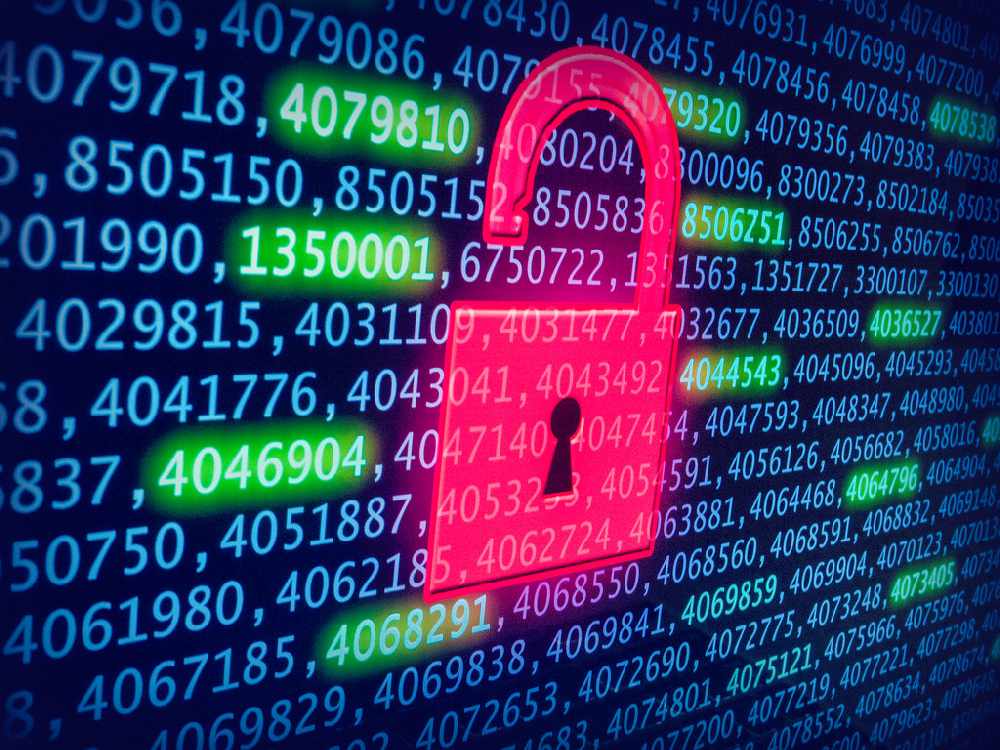 Police are warning that cyber criminals have been adapting techniques to target residents, despite a drop in scams during lockdown.
The constabulary says there was a temporary slowing down of online, telephone, phishing and hacking scams whilst lockdown was in place but that con artists quickly started targeting the Island again with some new approaches.
In an online post, officers say some fraudsters used internet research to pick out a local audience, such as claiming to be from 'Manx Gas' instead of 'British Gas'.
Criminal activity from foreign scammers has also included setting up bogus ads on buy and sell sites and some small to medium sized businesses have had e-mails hacked.
In the meantime, authorities are reminding residents of simple steps they can take to avoid falling victim.
These include, not giving personal or financial details over unexpected phonecalls and changing and varying any online passwords.
Lastly, officers say some locals have lost tens of thousands, or even hundreds of thousands of pounds to cyber crime, and that people must remain vigilant and look out for friends and relatives.