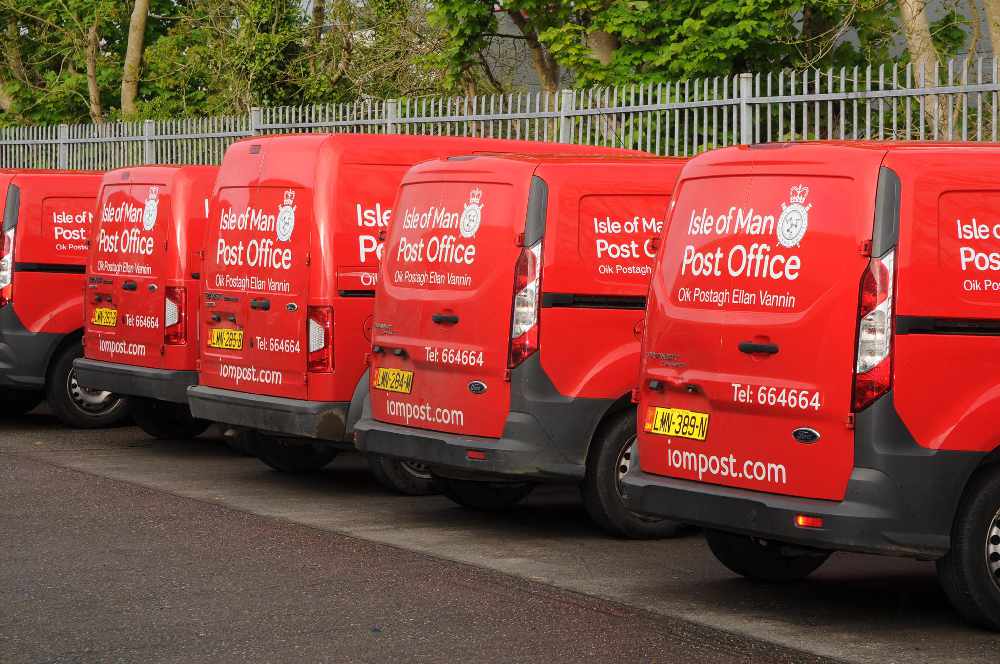 The Communications Workers Union says it's finally ended its long-running dispute with the Island's Post Office.
89 per cent of its members have voted for a deal with Isle of Man Post Office that'll mean a two-year pay deal backdated to April 2018.
The union says it's also reached agreement on voluntary redundancy protections and buyouts for allowances and leave.
It means an end to the row that saw strike action in December and February.