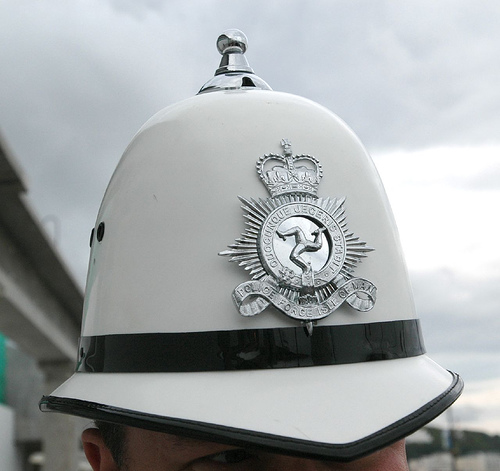 Will stringent cutbacks imposed on the police force impact their approach to policing during TT?
It's the busiest fortnight of the year for the force, with a large presence needed on both the roads and the high streets.
Superintendent Kevin Wilson concedes that it is a significantly reduced police force than what was seen last year.
He says despite this careful planning should mean we don't notice the difference: