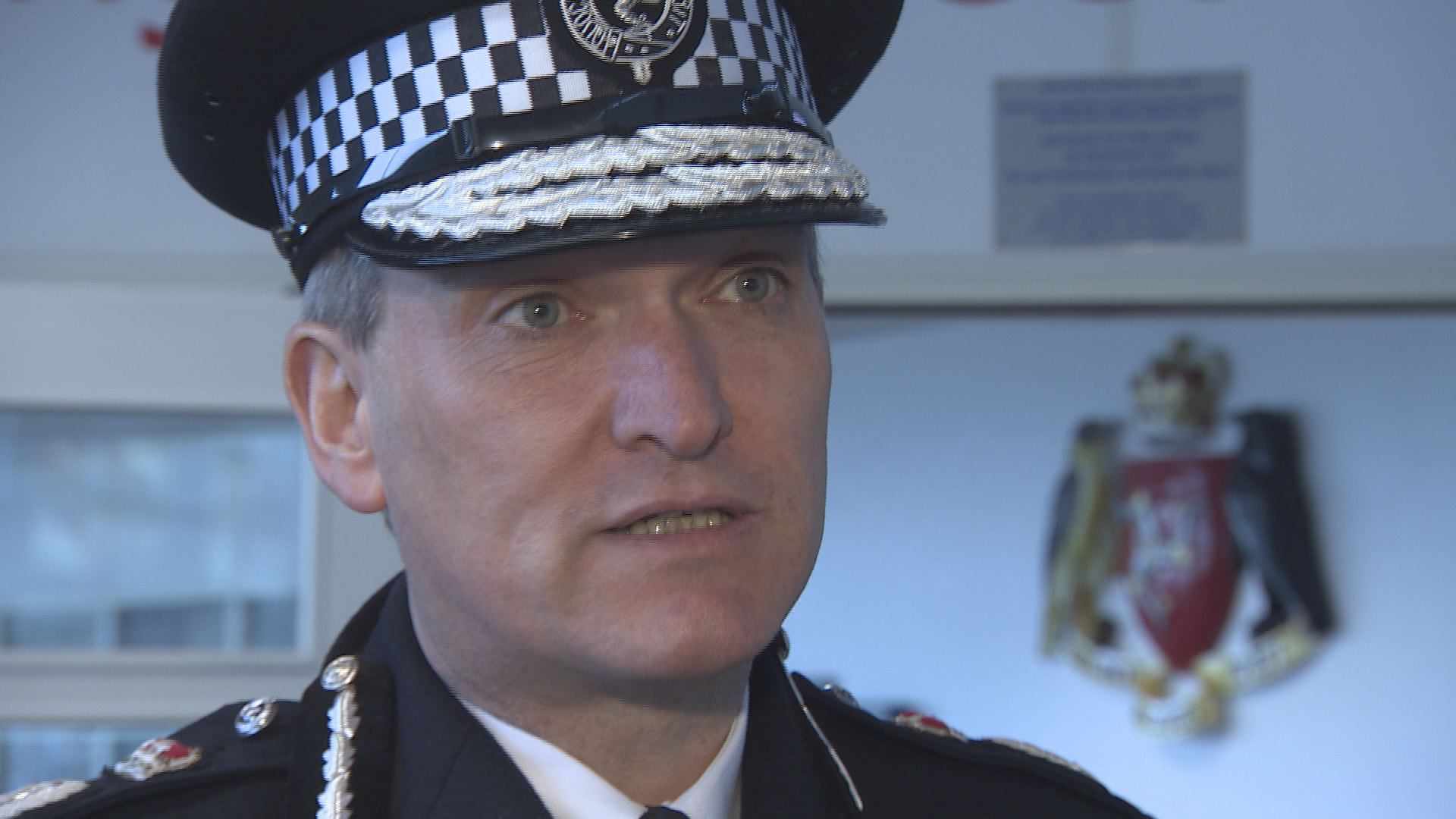 The chief constable admits morale within the police force is low following 18 months of severe cutbacks.
Last year saw a 17 per cent reduction in staffing with a further £2 million of savings confirmed this week.
This is expected to work out as another four per cent cutback in staff and the various relocating of services.
Speaking to TVIM News Gary Roberts explained the numerous changes to terms and conditions within the constabulary:
(AUDIO ABOVE)