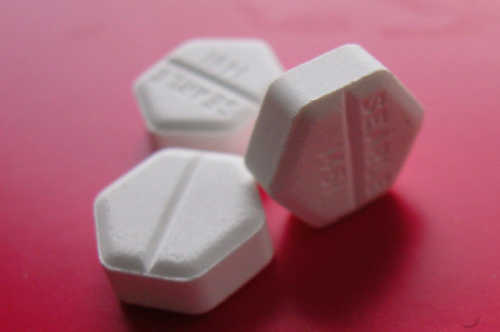 Customs and Excise says it saw a huge jump last year in the number of illegal abortion pills seized in the mail.
A Freedom of Information request published on the government's website asked for the figures for each year since 2011.
The Treasury's revealed no packages were seized until 2015, when four packages were intercepted.
But in 2016, that figure leapt to 10 - despite a recent report that the demand for abortion had fallen.
Statistics released by the UK's Department of Health say the number of Manx women who travelled to the UK for terminations fell from 105 in 2015 to 88 in 2016.
HEAR, which campaigns against liberalising the Island's abortion laws said it showed a dramatic decline in demand for the procedure.
But the latest data suggests many women are instead ordering abortion pills online from India, with each package containing just a single dose.
In its FOI response, the Treasury says it doesn't record who supplied the tablets as the information isn't declared on the packages.