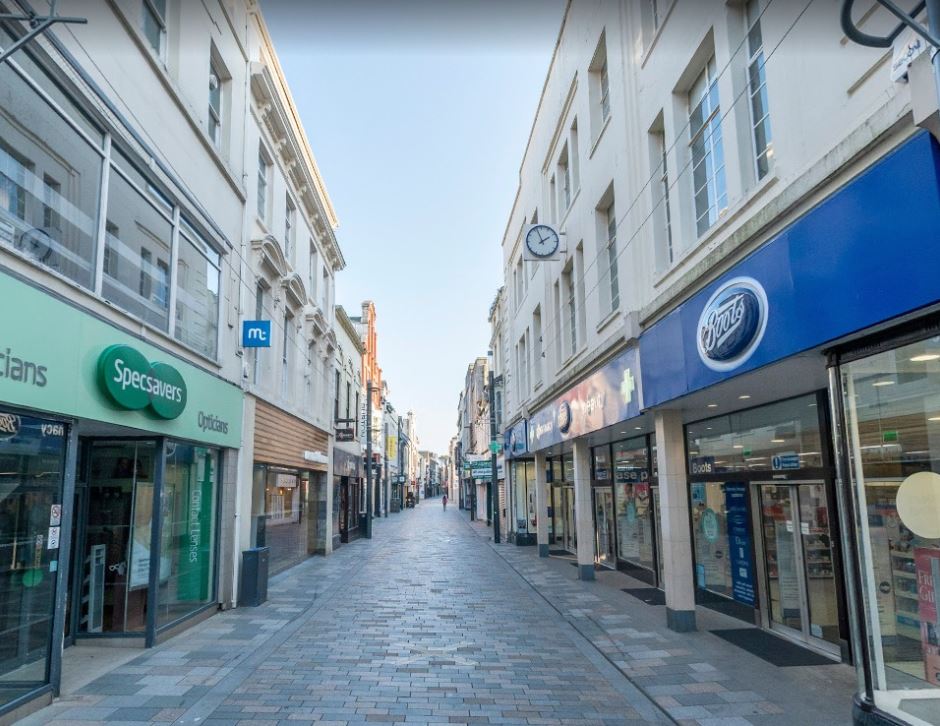 The annual Customer Service Champion competition in Douglas has been delayed due to current restrictions.
Douglas Town Centre Management says it hopes the postponement will only be 'for a few weeks'.
The competition, which usually takes place once a year, recognises those who go 'out of their way' to help residents and visitors.
Meanwhile, the organisation is thanking all frontline retail workers in the Island capital and across the Island for their hard work during these challenging times.