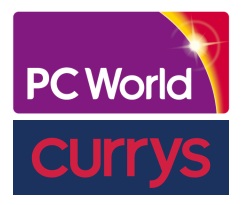 The Island could be set for a major Curry\'s and PC World Superstore for the Spring Valley Industrial estate.
Dixon's Retail plc has confirmed to 3FM that planning application for the store has been made, but beyond that they're currently declining to comment.
Dixon's Retail is Europe's second largest specialist electrical and computing retailer with over 40,000 employees and 1200 stores across Europe.
If granted the store would be based next to the new Pets at Home site, which opened last month.
It's not known if the plans will affect Next's application for a superstore on the same estate.