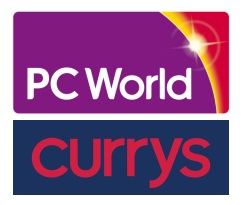 Dixon's Retail have said they anticipate being ready to launch their Currys and PC World superstore on Island by December.
The store would be located on the Spring Valley Industrial Estate, with job vacancies already appearing in the job centre.
They're looking for 7 business advisors, and a number of sales advisors on full time and part time contracts.
Both stores specialise in electricals, with Currys offering a broad range of household electrical goods, with PC World specialising in all things computers.
Commenting on their plans they've said they look forward to bringing Manx customers a fantastic range of the latest technology and support services.