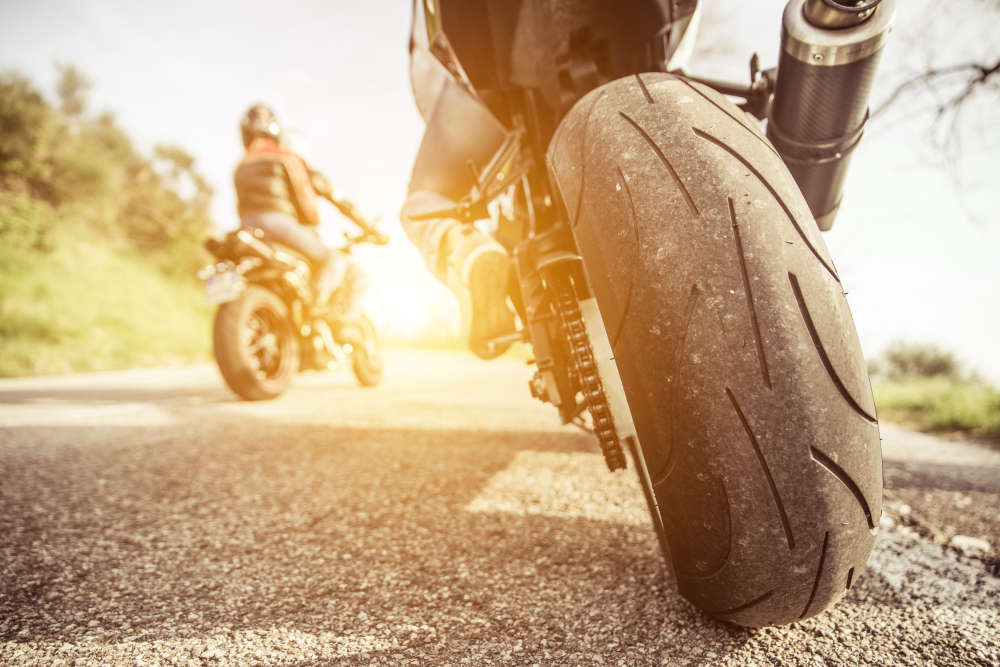 A new company has been appointed as the 'official merchandise supplier' for the Island's TT races.
It comes as the Department for Enterprise has confirmed its entered into contract with 'Cube Partnership'.
It says the appointment of the supplier was made following a tender process, which started in September last year.
Earlier this month, local shop - Motorsport Merchandise announced it would no longer be producing official Isle of Man TT merchandise after more than three decades.
The DFE says Cube Partnership will 'deliver a range of merchandised products ahead of TT 2023 and will facilitate the year-round availability of official merchandised products on Island by collaborating with local independent retailers.'
Andy Bough, Cube's Commercial Director, said: "We are thrilled to have been appointed Official Merchandise Supplier for the Isle of Man TT Races. Being a major partner of such an iconic event, the ultimate 'must see' event for motorsport fans worldwide, we're looking forward to leveraging our global licensing, merchandise and retail experience and bringing to life the unique TT atmosphere through a world-class retail and merchandise programme for spectators and fans across the globe.
We will be looking to work collaboratively alongside the Isle of Man's business and retail community and will be visiting the Isle of Man shortly to meet with local retailers who are interested in stocking TT merchandise ahead of this year's event."
The department says the full range of official TT merchandise will be available for people to buy at iomttraces.com and in 'retail concessions at the TT Grandstand and Nobles Park throughout the TT fortnight.'