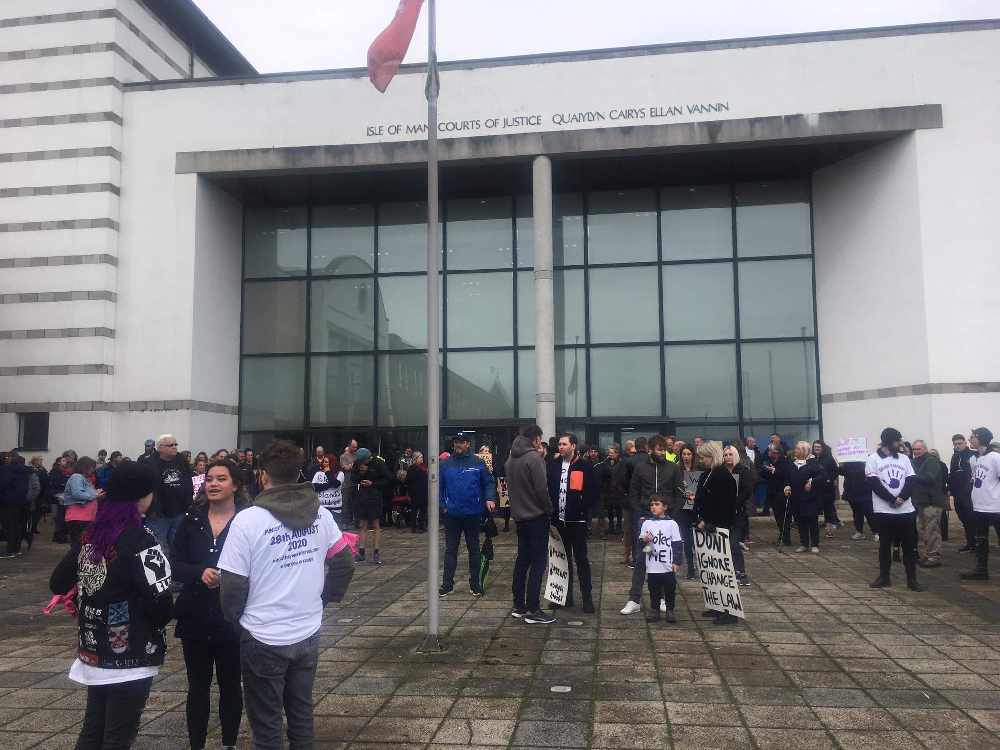 Protestors will be outside Legislative Buildings in Douglas next week, calling on authorities to stop allowing child abuse to take place.
Organisers of a Facebook group which is calling for harsher sentences for child sex offenders say the event will be held on National Children's Day, November 20.
From 1pm, demonstrators will gather outside government buildings on Prospect Hill to raise awareness of the issue.
They say the event will remember and acknowledge the children they were as well as highlight those in power they say knew and allowed abuse to continue.