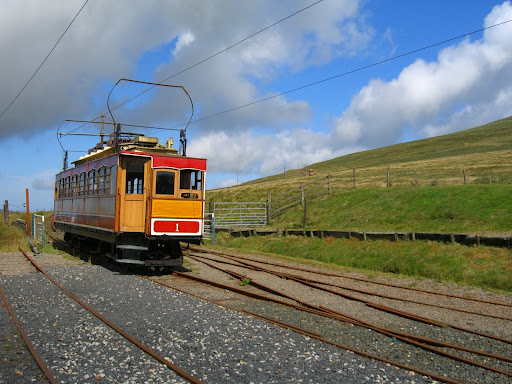 Police are warning people to careful around railway crossings on the Island.
Officers are asking people to be aware following a number of close calls in parts of Ramsey.
The constabulary says it's had several reports from tram drivers of very near misses recently on Ballure Road and Queens Drive.
It's added everyone should be 'careful and remain vigilant' around any crossing areas across the Island.