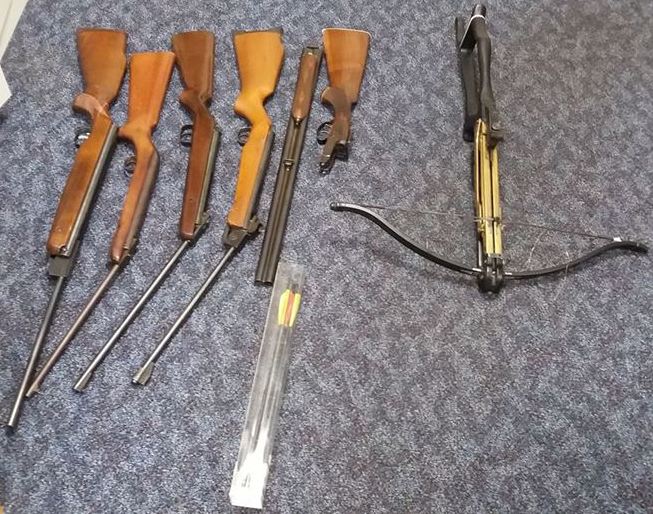 Police say they've already had a good response to a weapons amnesty across the Island.
Yesterday officers from the Northern Neighbourhood Policing Team confirmed a number of weapons had been handed in.
They took to Facebook to reveal air rifles, a shotgun and even a crossbow had been taken to Ramsey Police Station.
The amnesty, which covers firearms, knives and other weapons, runs until Tuesday, February 28th.