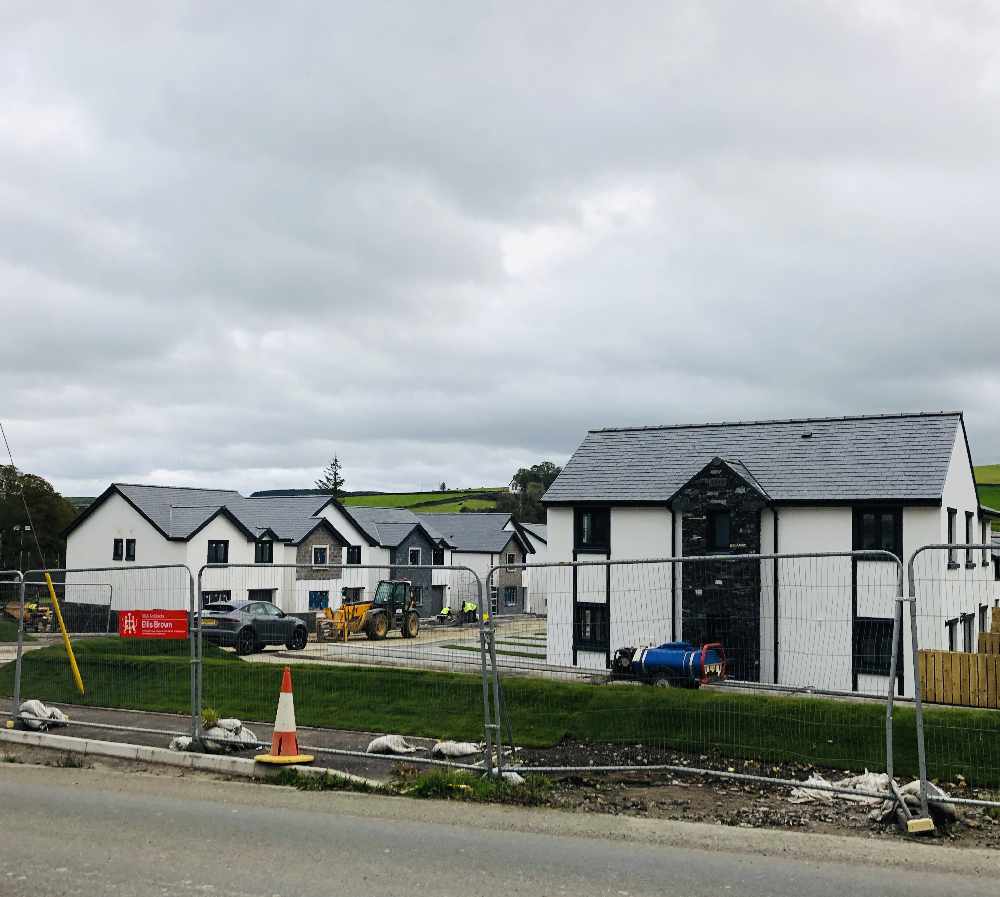 The chair of Marown Commissioners says residents in Crosby are 'sorely disappointed' over the building of a new estate in the heart of the village.
Work on 28 new homes and a retail unit is currently taking place on land at Ballaglonney Farm by JM Project Management.

Alison Lynch says despite failing to successfully appeal the development, the commissioners have managed to ensure certain 'important' conditions will be met by the developer.

These include the creation of a new pedestrian crossing for one of the 'busiest roads on the Island', which must be in place before any new home is occupied.

Mrs Lynch says the crossing is badly needed, as Crosby sees lots of traffic passing through from the west of the Island.

Figures from traffic counts conducted in the village during September show a total of 64,000 vehicles passed through in a week - an average of 80 per cent were speeding.